PROCEEDINGS
The proceedings of the AIAI 2020 will be published as always by the SPRINGER IFIP AICT Series and they are INDEXED BY SCOPUS, DBLP, Google Scholar, ACM Digital Library, IO-Port, MAthSciNet, CPCI, Zentralblatt MATH and EI Engineering Index
TO CONFIRM please visit the following Springer Link:
INFORMATION ON ABSTRACTING AND INDEXING
BEST PAPER AWARDS
ONE BEST PAPER AWARD of 150 Euros cash will be given to the best student EANN/AIAI 2020 paper
by the General co-Chair PROFESSOR JOHN MACINTYRE (University of Sunderland).
BIBLIOMETRIC DETAILS
We proudly announce that according to Springer's statistics, the last 13 AIAI conferences have been downloaded 1,143,372 (more than 1 million times!!).
For more Bibliometric Details Please click … AIAI BIBLIOMETRIC DETAILS
Artificial Intelligence for Cloud Computing Management
Prof. Vincenzo Piuri
This talk will discuss a user-centric, dependability- and resilience-driven framework that considers deploying and protecting users' applications in the Cloud infrastructure so as to minimize their exposure to the vulnerabilities in the network, as well as offering fault tolerance and resilience as a service to the users who need to deploy their applications in the Cloud.
AI/ML for games for AI/ML
Dr Kostas Karpouzis
In this tutorial, we will discuss both approaches that relate AI/ML to games: starting from a theoretical review of user/player modelling concepts, we will discuss how we can collect data from the users during gameplay and use them to adapt the player experience or model the players themselves. Following that, we will discuss AI/ML algorithms used to train computer-based players and how these can be used in contexts outside gaming. Finally, we will discuss player modelling in contexts related to serious gaming, such as health and education.
P O R T O   C A R R A S   G R A N D   R E S O R T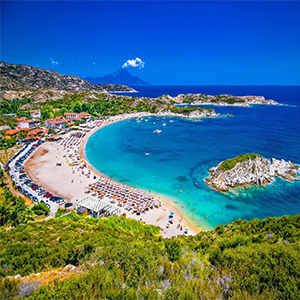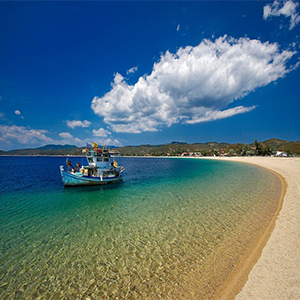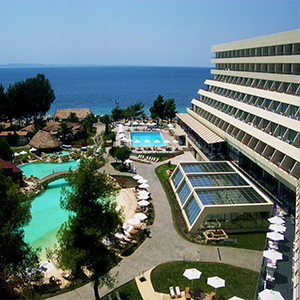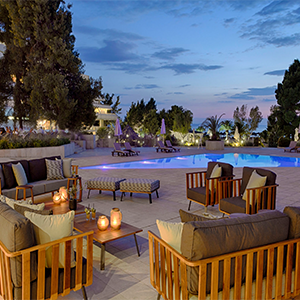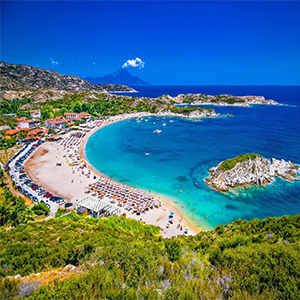 P O R T O   C A R R A S   G R A N D   R E S O R T