PROCEEDINGS
The proceedings of the AIAI 2020 will be published as always by the SPRINGER IFIP AICT Series and they are INDEXED BY SCOPUS, DBLP, Google Scholar, ACM Digital Library, IO-Port, MAthSciNet, CPCI, Zentralblatt MATH and EI Engineering Index
TO CONFIRM please visit the following Springer Link:
INFORMATION ON ABSTRACTING AND INDEXING
BEST PAPER AWARDS
ONE BEST PAPER AWARD of 150 Euros cash will be given to the best student EANN/AIAI 2020 paper
by the General co-Chair PROFESSOR JOHN MACINTYRE (University of Sunderland).
Artificial Intelligence for Cloud Computing Management
Prof. Vincenzo Piuri
This talk will discuss a user-centric, dependability- and resilience-driven framework that considers deploying and protecting users' applications in the Cloud infrastructure so as to minimize their exposure to the vulnerabilities in the network, as well as offering fault tolerance and resilience as a service to the users who need to deploy their applications in the Cloud.
9th Mining Humanistic Data Workshop
The Mining Humanistic Data Workshop (MHDW) aims to bring together interdisciplinary approaches that focus on the application of innovative as well as existing artificial intelligence, data matching, fusion and mining and knowledge discovery and management techniques to data derived from all areas of Humanistic Sciences.
P O R T O   C A R R A S   G R A N D   R E S O R T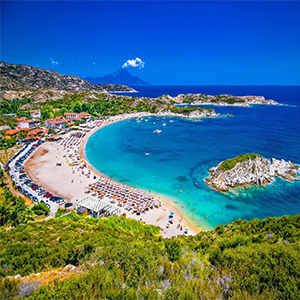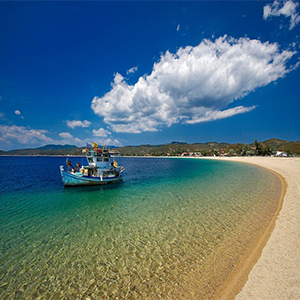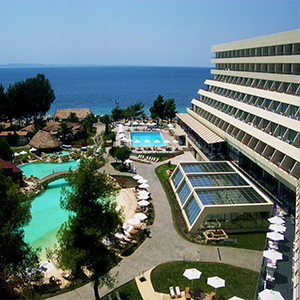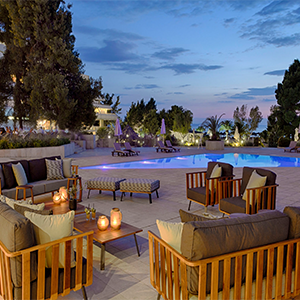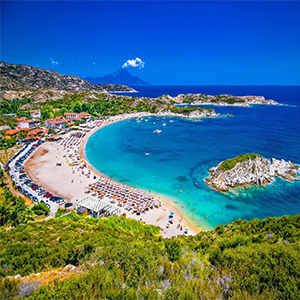 P O R T O   C A R R A S   G R A N D   R E S O R T